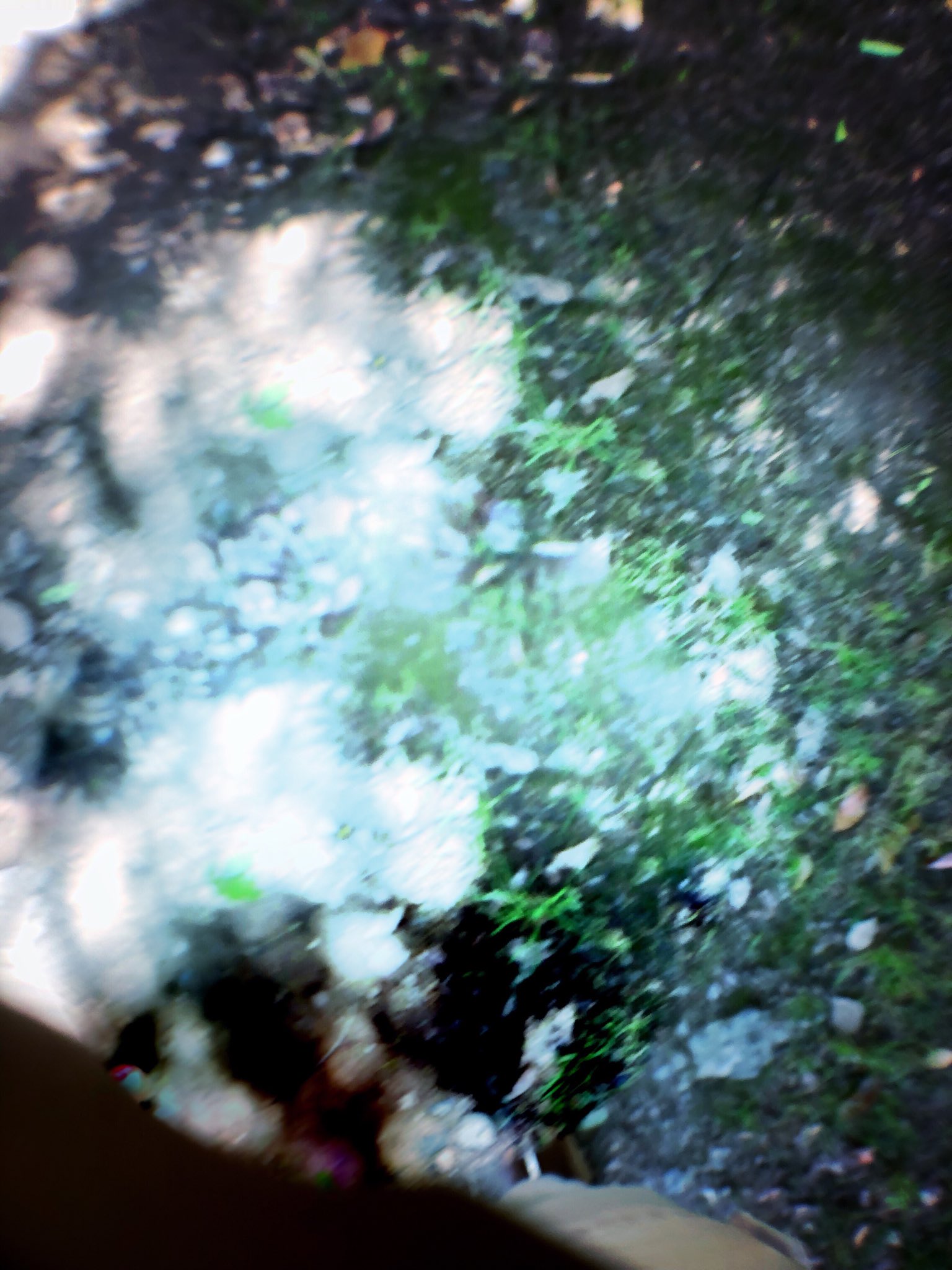 "I'll bury myself
Once more,
Ardent green, lush and fertile…"
– Amaranth from #ghostsofus #comingsoon #poetry #poems #prose #shortstory #shanghai
If you've been following my Twitter and Instagram, you've probably seen my posts of poetry and prose. These pieces are from my forthcoming Ghosts of Us. Follow me and watch this space for me details on the release date.